Thin-film Materials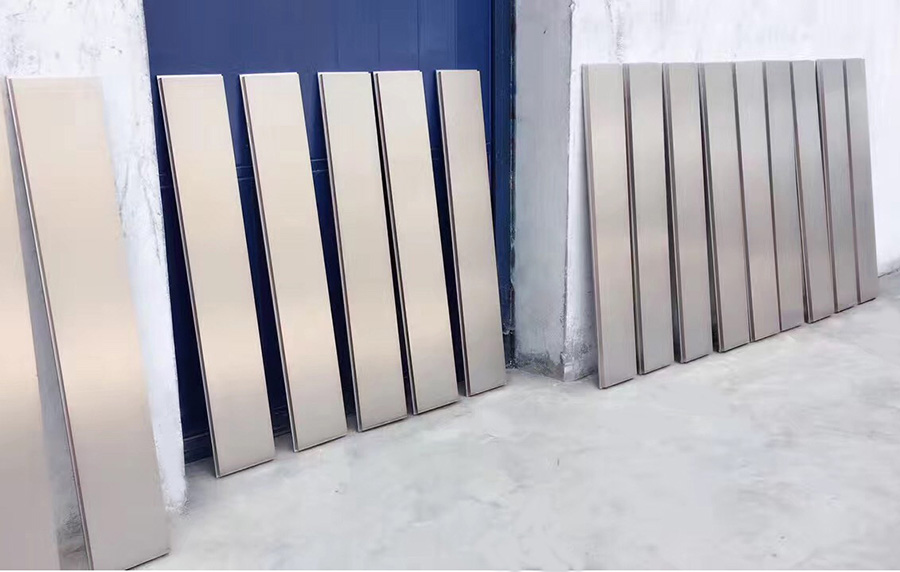 Sputtering Targets
HEXON offers a wide range of planar and rotatable sputtering targets arraying from various metals to special alloys. We manufacture sputtering targets by using latest techniques including vacuum arc melting, vacuum induction melting, electron beam melting, powder sintering and casting. In the meantime, cold / hot isostatic pressing, rolling and extruding are also employed in targets production, in order to realize the full density, homogenous structure, uniform grain size and other customized requirements.
Access the Right Manufacturer for Sputtering Targets
The sputtering targets are mainly used for the thin film coating. We give the vast range of options for the metal targets. We use the customized precision alloy to make sure the thin film coating with the consistent content. We offer the sputtering target with the customer requirements. We make the unique design metal targets that reduce the cost and other concern. We deliver the uniform thin coating with the fine-grained targets. The sputtering targets manufacturer use the cutting edge technology to manufacture the new one. Some of the techniques we use like vacuum arc melting, induction melting, electron beam melting and much more. With the help of this technique, you can get the homogenous structure and uniform size. We manufacture everything that based on the needs of the customer.
Get innovative sputtering target:
You can this one on the areas like residential and architectural. We provide the special services that can fulfill your needs. We make the custom design for the large thin film coating. We bring the complementary target technology and services to the users. With it, they can enjoy our services at an affordable cost. We make the thin film coating with the fine surface and high density. We design the materials like counter holes, tapped holes grooves and much more. Before hiring our manufacturer, you can check all these things. You can check the price of the sputtering target services and other with us. We resolve the challenge in the ferromagnetic materials and coating elements.
● Rotatable sputtering targets
Our advantages
High purity (up to 6N)
Finer grain size (<100μm, <50μm or upon request)
High & Full density (CIP/HIP)
Homogenous microstructure
Precise tolerance and fine surface roughness
Planar targets
Cold / hot rolled
Circular type, rectangle type, square type
Single piece construction
Multiple-segmented, butt or beveled joint
Design including counter bores, tapped holes, locating holes, steps, and grooves
Rotatable targets
Extruded, high density and homogeneous structure
Outer surface lathing, inner surface honing
Monolithic construction, length up to 4000 mm
Threads, dog-bone designs
Capabilities of tests
Chemical analysis (ICP, MSDS)
Microstructure and grain size determination (SEM-EDS)
Surface roughness
Density measurement
Ultrasonic for targets & bonding
Tips
Thin film's properties of brittleness, electrical, optical and thermal not only depend on purity, density and grain size, but also more important relative to actual sputtering technology including sputtering temperature, power, pressure, substrate-to-target distance, vacuum degree and lots of other factors.
We strongly suggest comprehensive and detailed tests to be done before purchasing any new sputtering targets your engineer isn't familiar in the past.