Tantalum alloy
HEXON is experienced in manufacturing and supplying tantalum and its alloy in high quality. Please contact us if you have demand of any below listed unalloyed tantalum and its alloy, or any other unlisted special alloy asking for made-to-order.
● Unalloyed pure tantalum (99.95% and 99.99%)
● Tantalum-tungsten (Ta2.5W and Ta10W)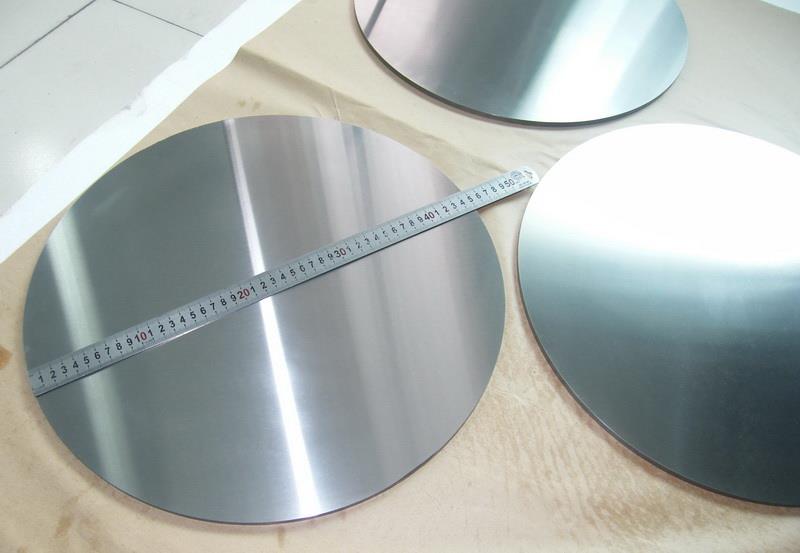 Send an inquiry by Email to get our competitive offer today.