Molybdenum alloy
HEXON offers and supplies molybdenum and its alloy in milled forms and fabricated components for high temperature furnace construction, glass melting, semiconductors, lighting, evaporation and other industries which require the unique performance of molybdenum. Currently, HEXON is capable to supply four major Molybdenum alloy as the following:
For other Molybdenum alloy not listed but required, please contact us.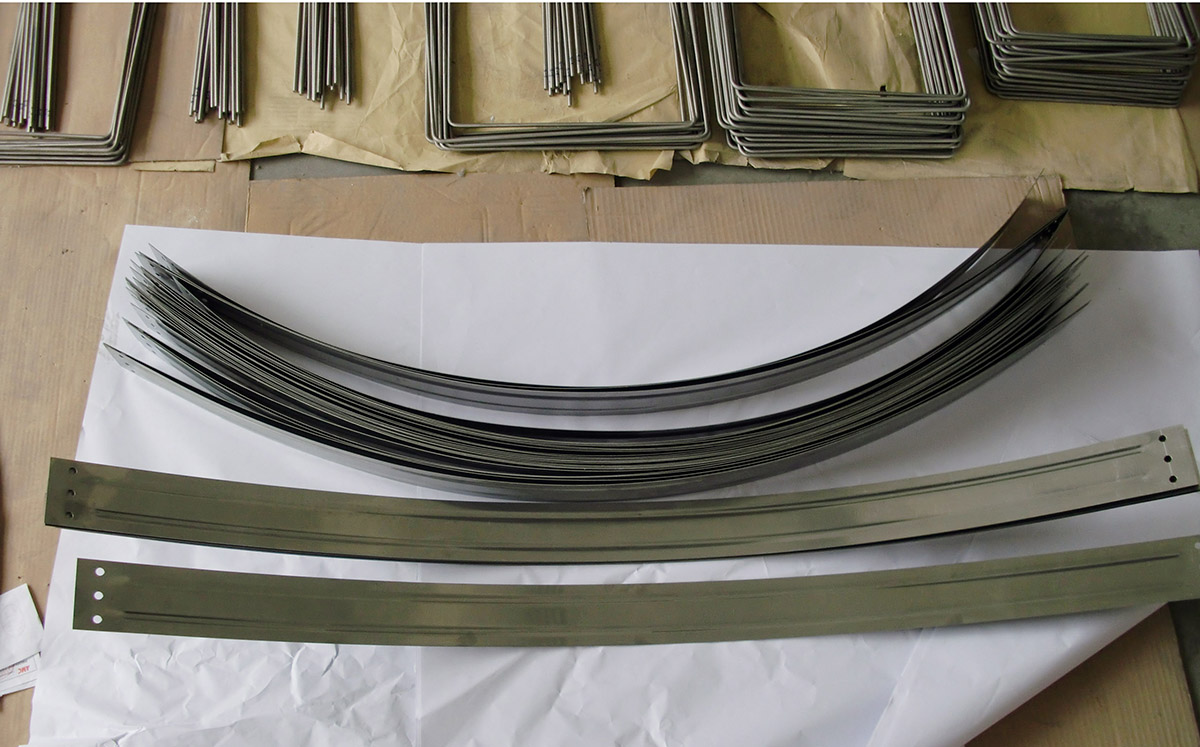 Send an inquiry by Email to get our competitive offer today.